Sonic Menu Review
Sonic has wide variety of tasty dishes.
Sonic Menu
consists of Combos, Snacks & Sides, Everyday Deals, Frozen Zone and Kids Meal. Almost all positions from Kids Meal cost 3.29$ each. Our little visitors can choose from Live Well, Jr. Burger, Chicken Strips, Grilled Cheese, Beef Hot Dog or Corn Dog. Everyday Deals has at least four different positions starting from 1.19$ to 2.39$. It has Corn Dog, Vanilla Cone, Vanilla Dish, Real Ice Cream Sundae. We'll especially recommend the last one. It is extremely tasty sweet ice cream dessert that consists of one or more scoops of ice cream topped with sauce or syrup, and in some cases other toppings including sprinkles, whipped cream, peanuts, maraschino cherries, or other fruits, like bananas and pineapple in a banana split. You can construct you own tasty thing.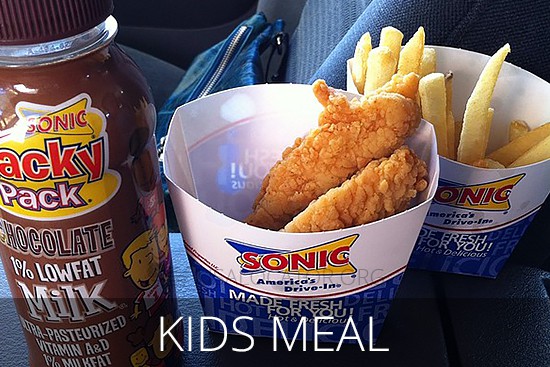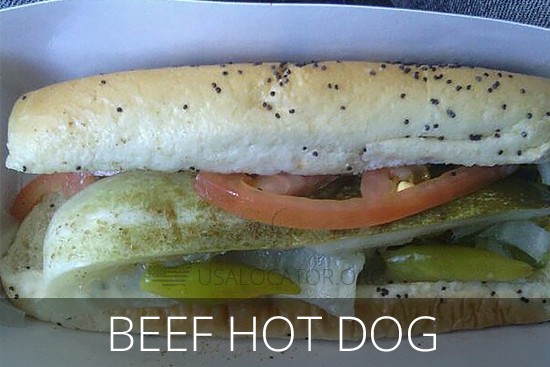 Frozen Zone has something to glad you. Old School Floats has 3 variant in
Sonic Menu
. Old School Floats Small will cost 2.29$, Medium one – 2.79$, and Large one – 3.39$. Almost the same variation with Hand-Mixed Shakes & Malts. But there is also Hand-Mixed Shakes & Malts Mini for 2.29$, Small for 2.89$, Medium for 3.69$ and Large for 4.49$. It can be with whipped topping and a cherry. Vanilla, chocolate, strawberry, fresh banana, caramel, pineapple or hot fudge. Sonic Blast also has Mini size for 2.89$, Small for 3.49$, Medium for 3.99$ and Large for 4.99$. Sonic's real, vanilla ice cream mixed with caramel and Snickers into the perfect spoonable treat. You can choose your favorite topping. It is worth trying.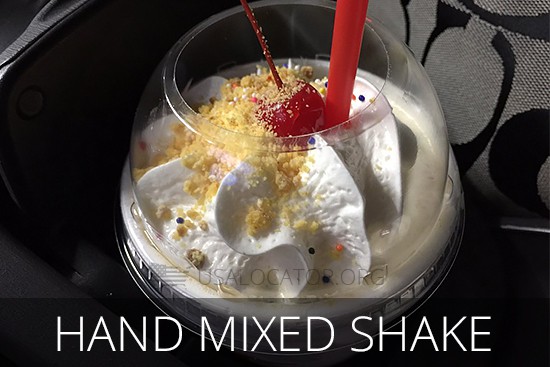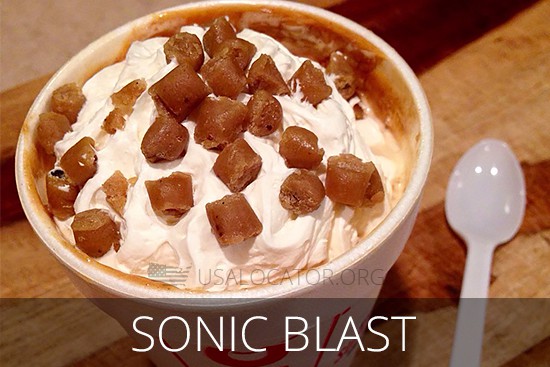 For those, who wants to eat dinner Snacks & Sides has really fantastic things. Prices here starts from 1.29$ for Chili Cheese Tots Mini up to Handmade Onion Rings Family for 5.49$. Handmade Onion Rings has four options with different prices: for Small one you will pay 1.99$, for Medium one – 2.29$, for Large one – 2.69$, and for extra big companies there are extra large – Family one for 5.49$. So delicious! Crispy on the outside and tender inside. These onion rings turned out perfect. Ched R Peppers Mini costs 1.59$, Small one – 3.19$, Medium one – 4.29$, Large one – 5.29$ and Family size – 8.99$. Sonic's Ched 'R' Peppers are something like original version of the jalapeno popper breaded and filled with melted Cheddar cheese. It is served with a side of ranch dressing. Chili Cheese Tots can be Mini for 1.29$ and Small one for 2.29$. Combos are greatly presented in the
Sonic Menu
. Prices in these category starts from 1.99$. The cheapest dish here is All-American Dog. And the most expensive is SuperSONIC Bacon Double Cheeseburger Med. Combo.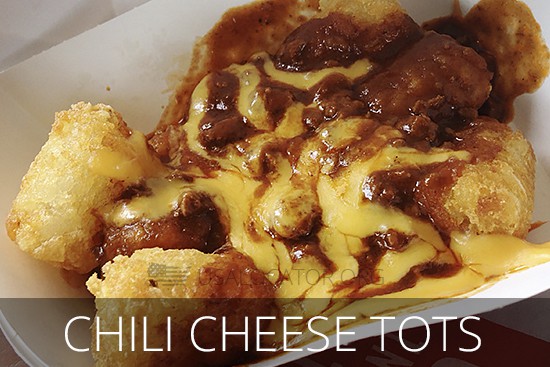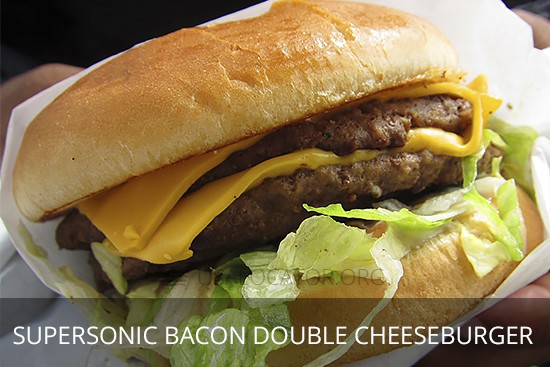 If you want to choose something traditional - SuperSONIC Bacon Double Cheeseburger, SuperSONIC Double Cheeseburger or Classic Chicken Sandwich Grilled Sandwich will be a good try. For those, who wants to try something unusual Chicago Dog or Footlong Quarter Pound Coney Med. Combo are recommended. Sonic will be glad to see you.
Enjoy tasty and fresh dishes!