Golden Corral Nutrition Review
Golden Corral Nutrition
is ready to help their visitors to stay healthy and fit. Wide variety of delicious dishes won't stay you indifferent, so we try to help with the most suitable choice. It is a good idea to start from Salad Buffet that are largely presented in the
Golden Corral Menu
.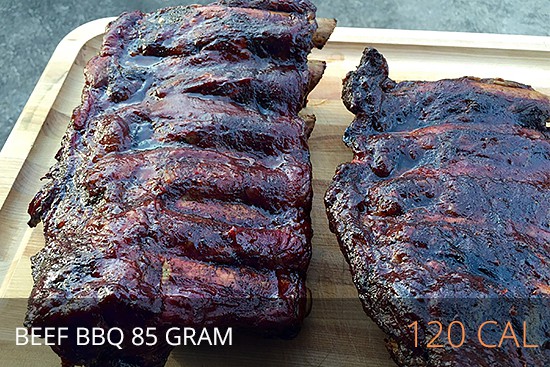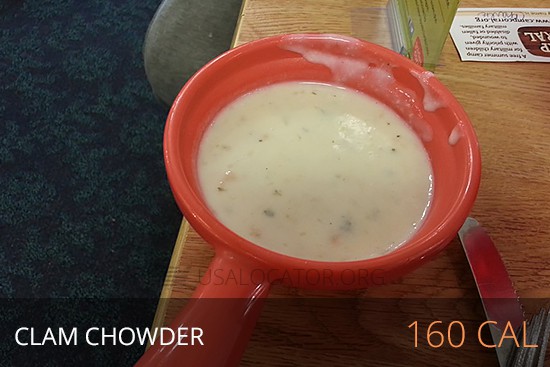 Florets Cold Broccoli, Raw Cauliflower and Sticks Raw Celery starts from only 5 cal. and two of them serves in 1/4 cup. Strawberry Spinach Salad has only 40 cal. and it is extremely delicious. Fresh spinach - rinsed, dried and torn into bite-size pieces, strawberries - cleaned, hulled and sliced, almonds, blanched and slivered are perfectly mixed together and dressed with sweet sauce. This is a unique and delicious salad, that definitely worth trying. You can choose from Fried Pagoda Rice, Mexican Rice, Pilaf Rice, Pilaf Trans Fat Free Rice, White Rice or Yellow Rice. They are varying from 120 to 170 cal. You can also add you favorite sauce Cocktail Sauce (35 cal.), Cranberry Sauce (60 cal.) or Salsa Sauce (10 cal.).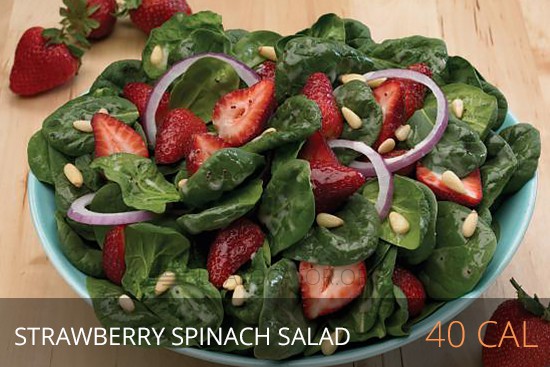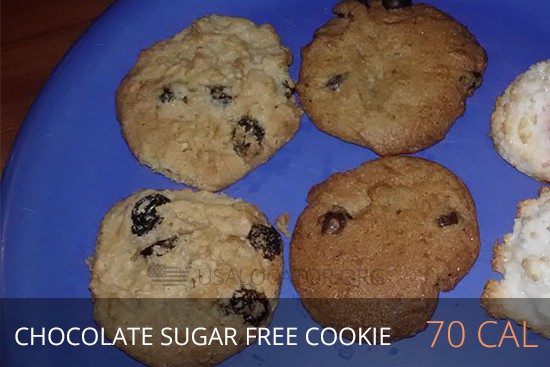 Some Beverages, like Pepsi Diet, Pepsi Diet Caffeine Free, Pepsi MAX, SoBe Lean Cranberry Grapefruit have no cal. at all! And Tropicana Light Lemonade and Tea Unsweetened have only 5 cal. From Bakery and Dessert you can easily choose from Checkerboard Bars (90 cal. each), Candy Marshmallows (70 cal.), Corn Candy (70 cal.), Chocolate Chip Cookie (60 cal. each) or Chocolate Sugarfree Cookie (70 cal. each). If you are not counting cal. you can choose from almost dozen different tasty Pies, they are starting from 200 to 400 cal. But you can't count all those pleasure you'll get after eating a piece of Pumpkin Pie or Chocolate Chess Pie.
Have a nice meal and see you at
Golden Corral
.