Golden Corral Menu Review
For those, who want to eat healthy and tasty food, Golden Corral is glad to present their menu. It consists of Breakfast Buffet, Lunch Buffet, Dinner Buffet, Weekend Dinner Buffet, Beverages and Buffet To-Go. Buffet To-Go has two options: Lunch To-Go, which costs 4.69$ and Dinner To-Go for 5.69$. Breakfast Buffet has variations as Breakfast Adult for 8.69$, Breakfast Senior for 8.19$, and three variants for Kids of different age, so Breakfast Kids 9-12 will cost 7.29$, Breakfast Kids 4-8 – 5.29$ and Breakfast Kids 0-3 is free. Taking care of our little visitors, Breakfast Kids 0-3 in Lunch Buffet, Dinner Buffet and Weekend Dinner Buffet is also free. Lunch Buffet Prices start from 8.49$ for Lunch Adult, 8.19$ for Lunch Senior and 7.29$ for Lunch Kids.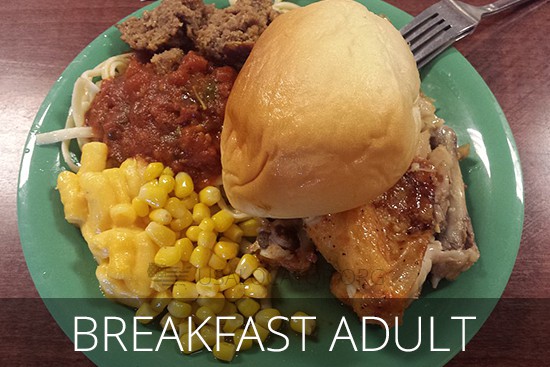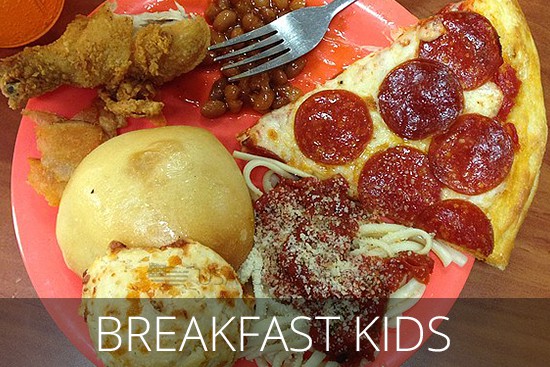 Dinner Buffet has lots of Hot Buffet and Salad Buffet starting from 11.19$ for Dinner Adult, 10.99$ for Dinner Senior and 7.69$ for Dinner Kids. Weekend Dinner Buffet has the same prices but a little bit different
Golden Corral menu
. Beverages prices starts from 2.29$ for Soft Drinks, Coffee, Tea with Milk. You can also find Pepsi, Lemonade, different sorts of Tea and Juice.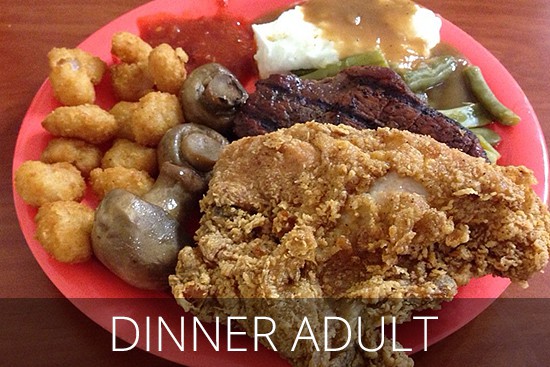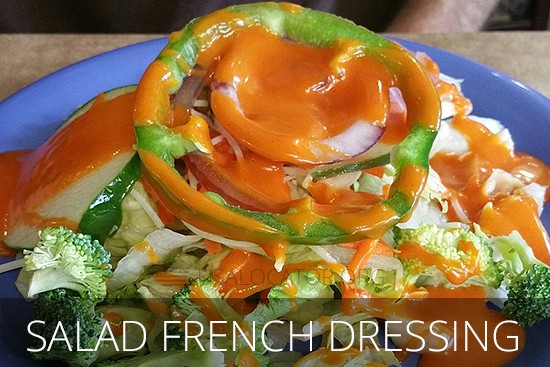 For sweet eaters there are also great variety of Bakery and Deserts. Fruit Bars, Sweet bread, Cakes, Candies, Caramel Cheesecakes, Chocolate Pies and other tasty things. Pumpkin Pie is worth trying. The taste and ease of this pie is outstanding. Strawberry Supreme Cake is an incredible fruity thing everybody must try! Friendly staff will be glad to advise you the best pizza of the day or the most delicious sandwich. Golden Corral offers a great variety of food options. Salad Buffet presented at least dozen dishes, you can also add you favorite sauce. If you want to try something especial - Strawberry Spinach Salad is a good choice. This is a unique and delicious salad. This salad has great contrasts between soft and crunchy and sweet and sour. Dressing is sweet and delicious.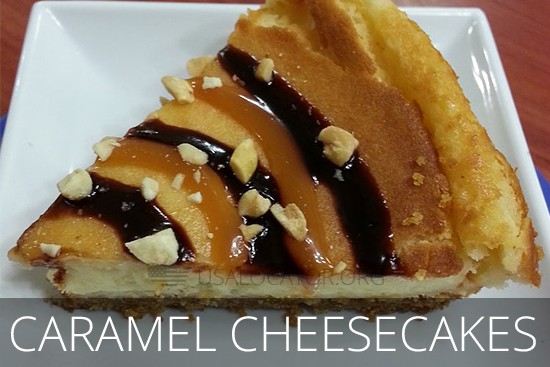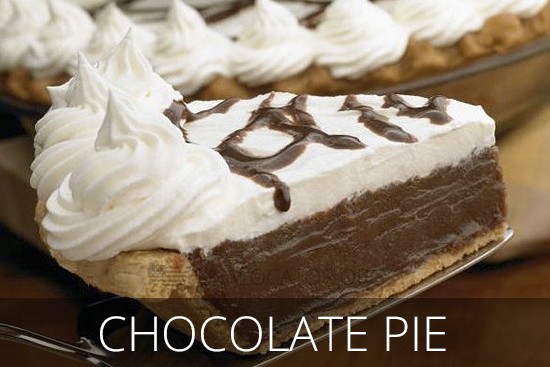 You can also try Pimento Cheese Salad. It is a great mix. Hot buffet is ready to glad you with different Beans, Beef, Chicken, Wings, Rice and Sandwiches. We would like especially recommend you to try Chicken Wing BBQ and Chicken Wings Buffalo. These wings are so good! Chicken Melt Sandwich and Philly Steak Sandwich are definitely worth trying. There is also a takeout option. The quality and quantity are amazing. There are all kinds of American food from fried chicken, spaghetti and meatballs, tacos, and salads, etc. What stands out from the rest is their grilled steak, which is freshly grilled right in front of you. The steak is so tender and juicy that it melts in the mouth. You can request to be medium rare or well done. It is a great place to come with your friends and family, it is especially friendly for kids. Golden Coral is always ready to help their visitors to get the tastiest dishes for the best prices. We make our best so our visitors will be glad to come back.
Have a nice meal!