Buffalo Wild Wings Nutrition Review
Buffalo Wild Wings nutrition
will be glad to introduce their menu, which includes Sharables, Wings, Wing Accompaniments, Sides, Burgers, Wraps, Sandwiches, Tenders, Mac, Greens, Little Buffalos, Lunch Sides, Sweet Spot and so on. If you want to stay fit, we'd like to recommend Mozzarella Sticks (650 cal) or Basket French Fries (660 cal). There are great variety of Greens, the most suitable are Garden Side Salad with Fat Free Ranch (110 cal) and Caesar Side Salad (280 cal). Fresh greens and you favorite dressing for different salads won't leave you indifferent. From different Wings you can choose from Boneless Wings and Traditional Wings, both of them have three variants Large, Medium and Small. Boneless Wings Small start from 830 cal., Medium – from 1090 cal. and Large – from 1450 cal..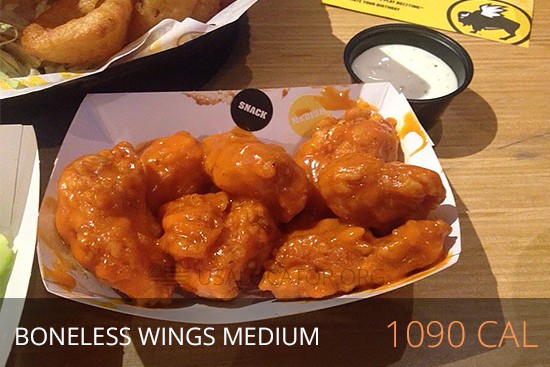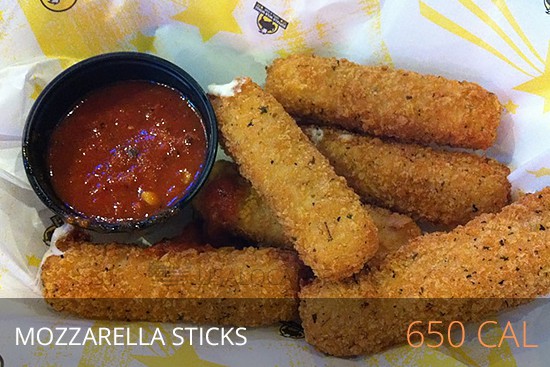 With Traditional Wings situation a little bit different, starting from nearly 600 cal. for Small one. Classic Burger has only 610 cal. but it worth trying. Also you can try tasty Soups from Lunch Slides. The most delicious are Cup of Soup Chicken Tortilla (only 410 cal.) and Cup of Soup Loaded Chili (420 cal.). Crispy Chicken Breast (280 cal.) and Grilled Chicken Breast (140 cal.) are better with delicious dressings, which are presented in the Buffalo Wild Wings Menu. Lunch menu includes suitable dishes like salads, grilled chicken, sandwiches etc. Lunch, Garden Salad with Chicken Crispy Chicken has only 450 cal (see nutrition). and Lunch, Classic Chicken Wrap With Crispy Chicken only 750 cal.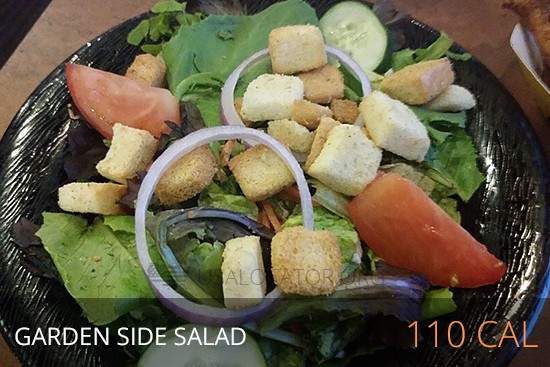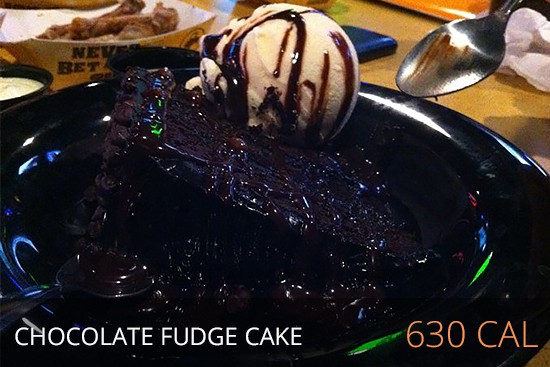 For those who can't live without sweets there are good news. Sweet Spot has also something for your delight. Cheesecake Bites with Chocolate contains 520 cal. and Chocolate Fudge Cake – 630 cal. But you'd better to think about all those pleasant feelings that you have after instead of thinking about calories and counting fats.
Buffalo Wild Wings
wishes you a good and delicious meal. Have fun and enjoy fresh and tasty dishes in the Buffalo Wild Wings.