Applebees Menu Review
Applebees menu
consists of great dishes variety using straight off the ice ingredients for your delight and you can try them for the most pleasant prices. Appetizers & Bar Snacks widely presented in
Applebees menu
and starts from Chips & Salsa only for 2.99. The Classic Combo (for 13.69) will be wait for the gourmet. The best you can choose from Fire Grilled is Double-Glazed Baby Back Ribs for 18.99.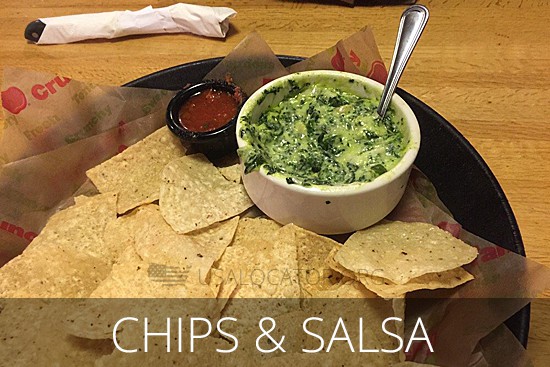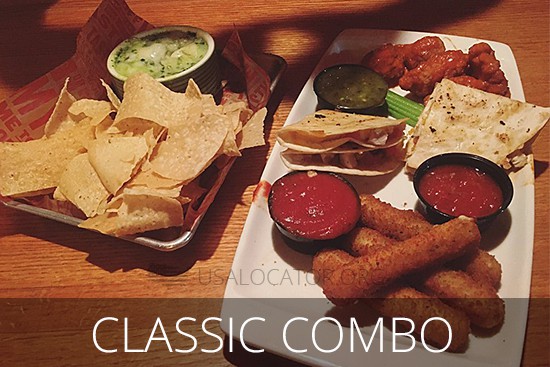 If you're a fan of ribs, this is for you! This dish will become an instant classic to everyone. These ribs are full of the tangy delicious flavors that you love. Bone-in Pork Chop with Honey Apple Chutney, Half Rack Double-Glazed Baby Back Ribs, Cedar Grilled Salmon or 8 oz. Top Sirloin* taste the same good (and also have the same price - 13.99!). Grill Lunch Combos consist of 3 positions: Classic Combo, Signature Combo and mixed one - Classic + Signature Combo, the prices are very affordable and depend from you choice (starting from 6.99). Crunchy chicken is presented in 4 different variations starting from 9.29. We would like to recommend you Fiesta Lime Chicken (for 12.49) – it is worth trying. It is a tender, juicy, and flavorful dish. Broiled chicken is served atop crispy tortilla strips, alongside salsa Fresca and Mexican red rice. The chicken is covered with a mildly spicy ranch sauce and melted cheese. Lime slices add some zest.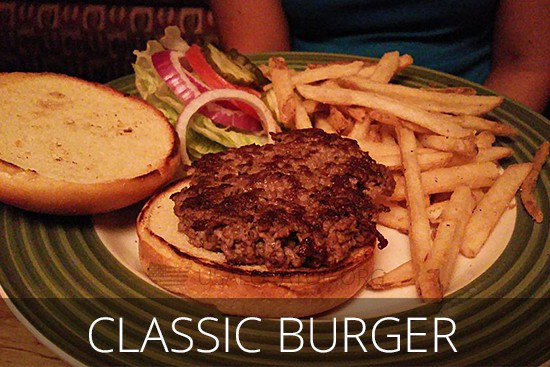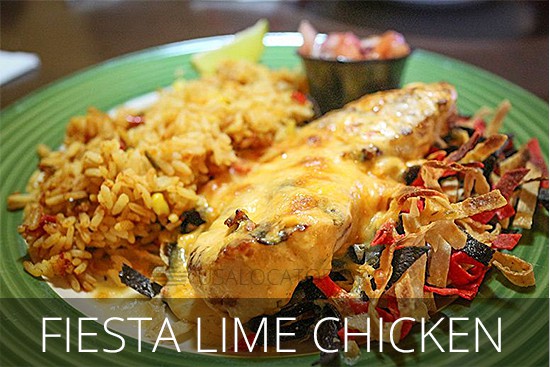 At the menu you can also find fresh salads, pasta, seafood and burgers. Burgers here are natural, grass-fed with tasty meet. Tastes really delicious! Starting from Classic Burger (for 8.99) you can also try Quesadilla Burger, Triple Bacon Burger and The American Standard Burger (for 10.29). Great variety of burger menu won't leave you hungry. 5 salad variants will be waiting for those, who would like to eat something lite. For instance Thai Shrimp Salad consists of peeled small shrimp, thinly sliced red, yellow or orange bell pepper, seeded and thinly sliced cucumber, mixed chopped fresh herbs, such as basil, cilantro or mint with delicious dressing. You can also choose Oriental Chicken Salad, Oriental Grilled Chicken Salad or Grilled Chicken Caesar Salad just for 9.99. Pasta and seafood also have very interesting items to try. Choosing Shrimp Wonton Stir-Fry you'll get a great dish of fresh stir-fry vegetables, peeled and deveined medium shrimp, finely chopped peeled ginger and thinly sliced garlic with a few types of sauces.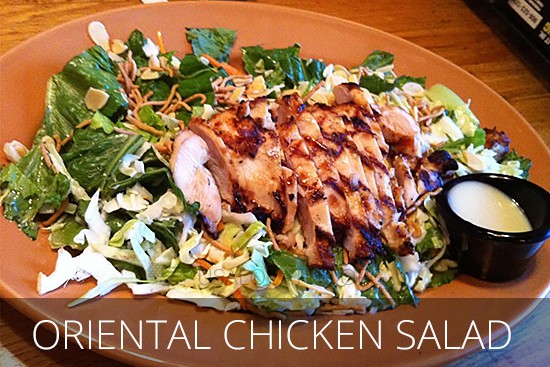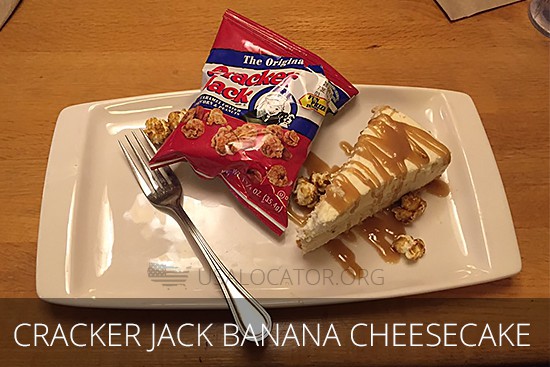 And surely candy hounds will be glad to see at least 6 types of desserts starting from classic ones up to something new and original. Prices are variable from 1.29 for Brownie Bites up to 6.99 for Cracker Jack Banana Cheesecake. We'd recommend to choose Triple Chocolate Meltdown with melt chocolate sauce inside.
Applebees menu
gladly propose you the most delicious food for reasonable prices. The food here is amazing and the service is always top notch, fast and friendly. The atmosphere is nice and causal for everyone if you want to get together with you friends and family.
Have a nice meal!